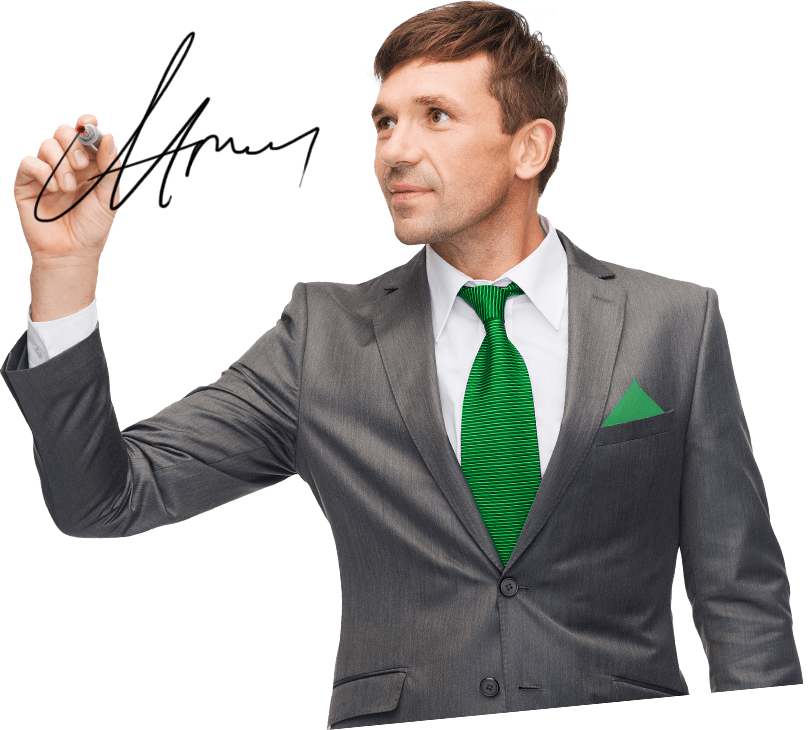 About
I am K. Michael Wallace, owner and  advisor for an independently owned financial advisory company called Wallace Investments.
Wallace Investments are an International Financial Advisory company with offices in multiple jurisdictions over the world. Working with Wallace Investments gives me the ability to advise my clients in the United States as well as clients around the world.
Read More
Testimonials
Thank you for your prompt response and the help that you gave me. You always have a quick solution to any problem. What an excellent level of customer service!
It is not every day that you come across a passionate and trustworthy financial advisor. K. Michael has encompassed that really well and has provided us with the helping hand to dream that much more and make that dream a possible reality. Thanks K. Michael!
In just 2 very short meetings with K. Michael he managed to find the solution personally catered to my situation and expectations.Punctual, well informed and very reliable.